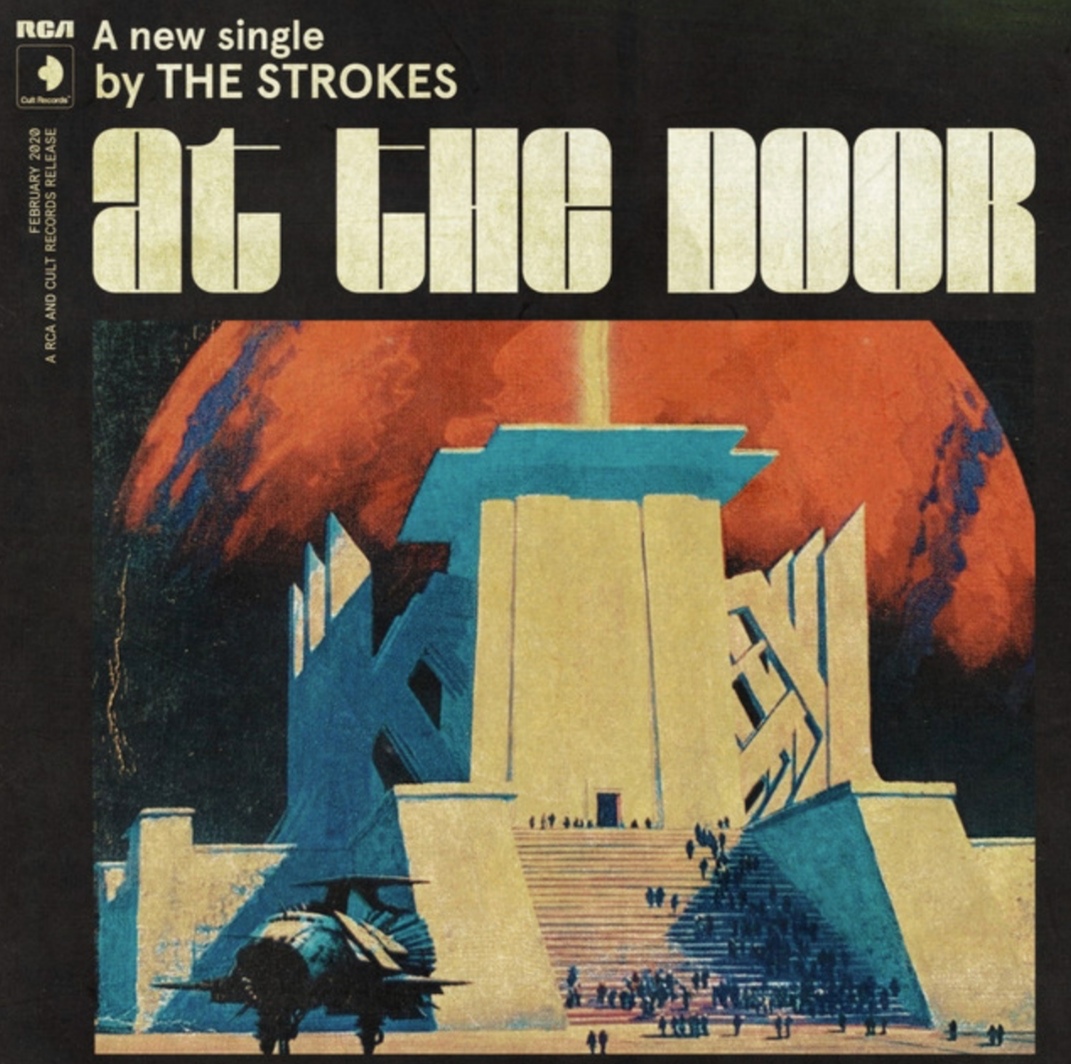 Esce oggi "At The Door", primo singolo estratto da "The New Abnormal" il nuovo album degli Strokes in uscita il prossimo 10 Aprile.
Il brano, caratterizzato dalla presenza di un intenso tappeto di sintetizzatori, si discosta parecchio dalle atmosfere sixties dei primi indimenticabili lavori e segna il ritorno della band statunitense a sette anni di distanza dal precedente "Comedown Machine".
Recentemente gli Strokes sono stati protagonisti di un evento a sostegno della candidata alle primarie di Bernie Sanders dove hanno eseguito, oltre a brani da "Is This It?", anche due brani dal nuovo lavoro e una cover di "Burning down the house" dei Talking Heads.